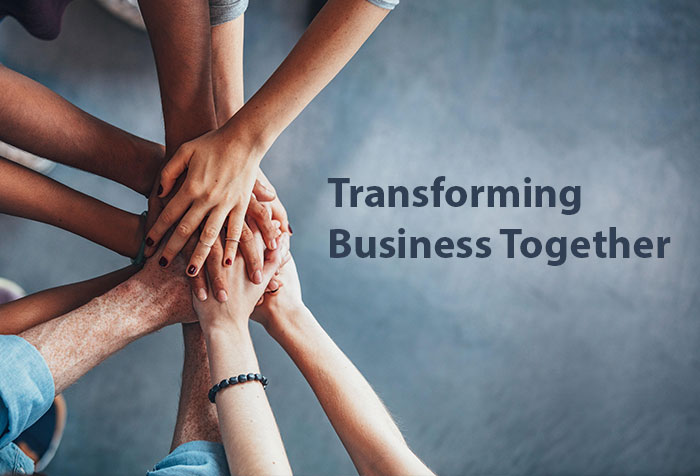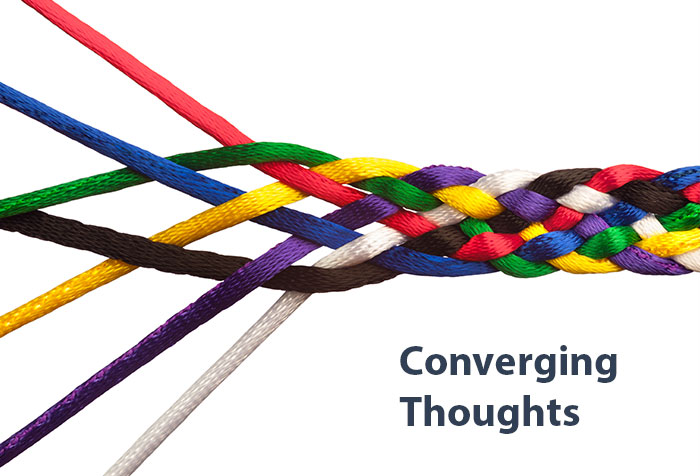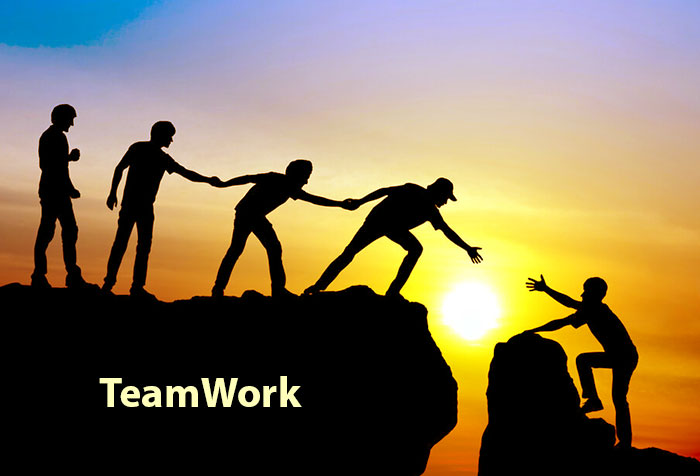 About Us

Acsys - IT Solutions is a leading Dubai based software development firm offering comprehensive software solutions for all type of industries. We have a different scale of customer base from small size Business Companies to Corporate Organizations.
A clear perception of the growing requirement of IT in every business has created a demand in customized software solutions. As per the business nature of every organization, Acsys – IT provides more advanced, integrated and custom based solution that is tailored to individual organizational needs.
Our strength is our own work force as the prime asset contributing the best of Professional Service to maintain the standard to our valued customers. As the company philosophy, Acsys IT emphasis more on developing relationship with all the customers and recognise our employee role and contribution in all aspects.
acSys Strengths
As a privately-held company, acSys has only one stakeholder: our customers. Because of this, innovation and continued improvement in the software is based on the feedback and request of our customers. Our customers can rest easy and trust that acSys has their best interest in mind when determining the product roadmap, and not that of a private equity institution.
We want you to use our Solution in the way that works best for your business and understand that business software isn't one size fits all. We have designed to be modular, so you can save money by deploying just what you need upfront, and then add functionality as you grow or decide to expand the solution. We also provide the flexibility for you to deploy in the cloud or on-premise.
acSys focuses on making our software work in your operation while solving complex business challenges with a simple approach. we provide a unified, tightly knit platform, and you can be confident everything will work together seamlessly.
We realize your appllication is at the core of your business, so the issue of ensuring sufficient oversight and control of transactions and operations becomes critical. acSys offers robust features and multidimensional security levels to manage your software – and protect your intellectual property.
Simplified Solutions to Fit Your Unique Business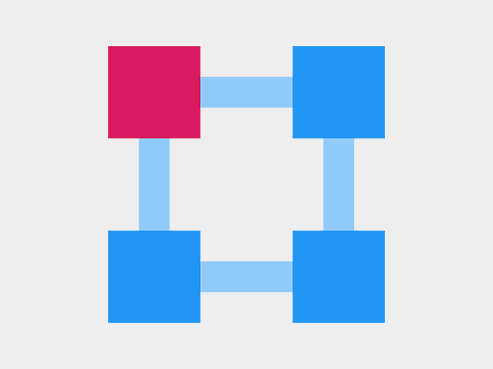 acSys software is designed to address industry-specific challenges for all business se.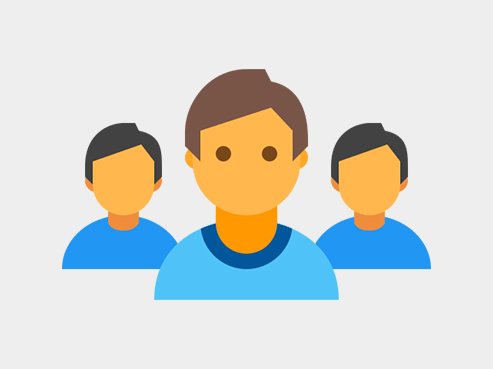 Software tailor-made for addressing everything spanning operations, finance, IT and the executive level.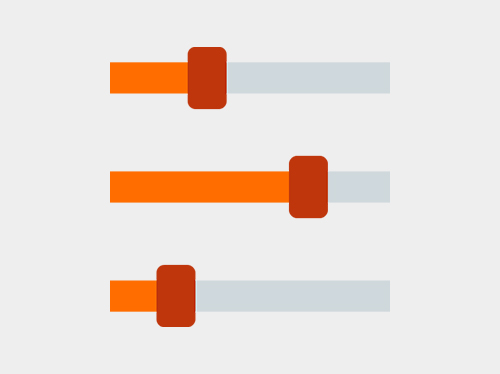 Migrating from any solution without the depth of functionality you require, we help you gain the right technology fit.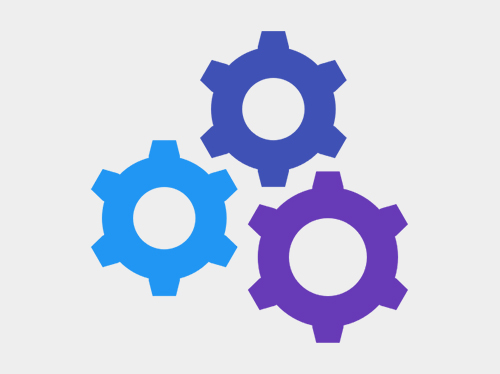 acSys works with your individual business requirements and IT infrastructure.