Flexible dashboards & charts
Interactive charts & visualizations
Powerful Dashboard Filters
Easily refine your analysis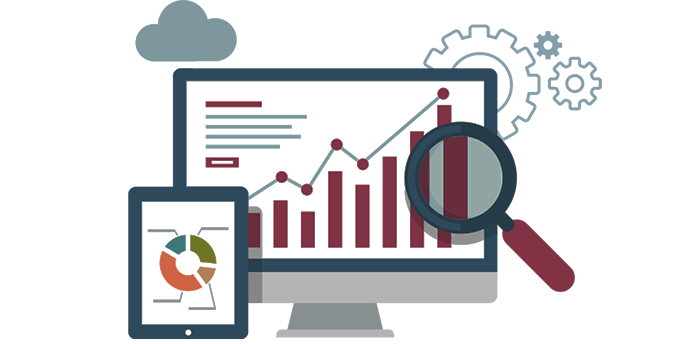 BI Solutions unlock the value of internal and third party data for every business and user in your network. It helps you realize the true power of analytics by getting information in the hands of the decision makers - and enabling them to dig into the details on their own. Our intuitive data discovery and interactive dashboards are just a couple of reasons why our customers use BI to increase their revenues with data. Our BI solutions have created entirely new ways for our customers to serve their clients and grow their business faster. With business intelligence tools, you can provide real-time insights about your business, anywhere, anytime. Empower your team with user-friendly access to the business intelligence tools they need to make better decisions, faster. Our all-in-one BI solution provides ad hoc reporting, self-service data visualization and dashboards, mobile bi, and more - and can help business users improve performance and become more effective in everything they do. Build a data-driven culture in your organization with powerful, visually stunning analytics. Explore new insights and empower people across your organization to make faster, more informed business decisions.
Transforming data into business insights
A Business Intelligence solution that is easy and affordable. acSys is a complete BI solution that helps you get meaningful insights from business data. acSys Business Intelligence Solutions enables you to understand data, identify opportunities & issues and answer business questions. Has a wide range of analytical and reporting capabilities to provide a consolidated view of key business data. It gives management control & visibility over key metrics across subsidiaries, departments and processes.
---